Workbench
Interact SSAS is designed to make it easy for users to quickly perform their tasks in the system and to see which tasks are pending so they know how to prioritize their work.
Since the entire application is one single suite, all activities can be consolidated in one single Dashboard or Workbench where the transactions will be processed.
Through the Granular User Access Control, the system manages which users can view which data.  This also applies to the Dashboard below which will only display the activities for which a particular user is authorized.
The functionality for this is quickly evolving as we introduce more features and options to improve the User Experience (UX).
Upcoming updates will provide extensive flexibility to the User Interface to enable users to choose what should be displayed on the screen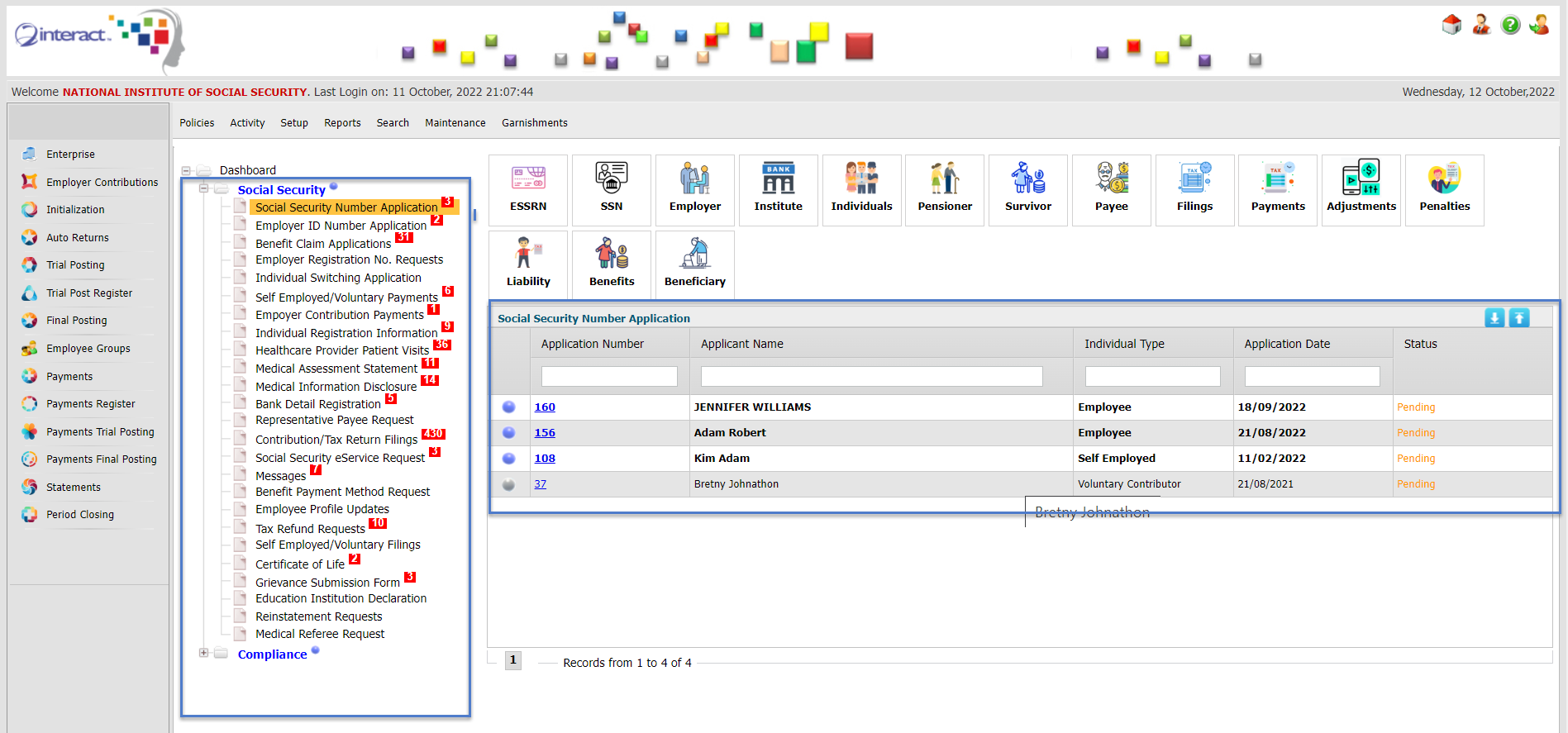 Figure 1: Dashboard / Workbench and Activity Grid